Meet the Team.

The online version of Breathing Freely was created by a team of health experts at the University of Southampton. You can read more about some of them here.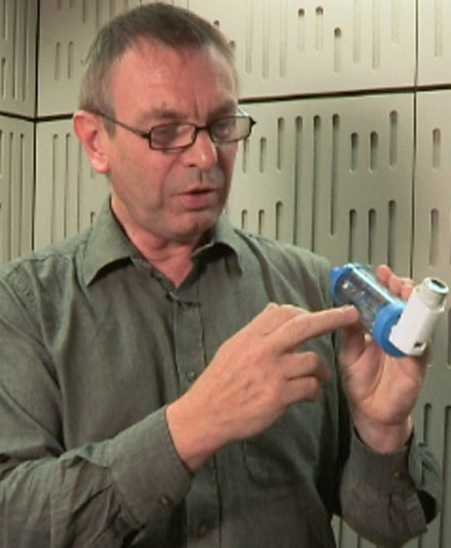 Mike Thomas is a GP and Professor of Primary Care Research in the NHS and the University of Southampton, and the former Chief Medical officer at Asthma UK. His main research interest is improving care for people with asthma.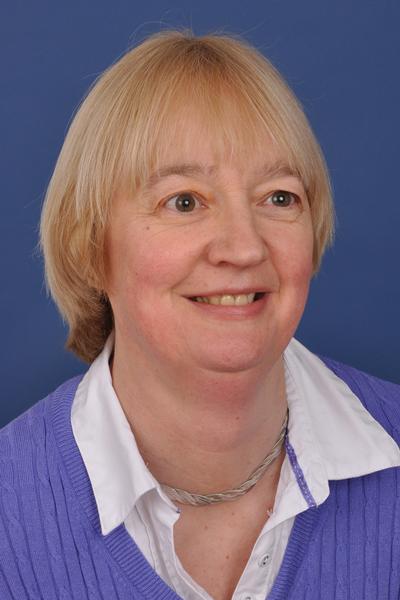 Anne Bruton is a physiotherapist and Professor in the Faculty of Health Sciences at the University of Southampton. Her research is aimed at finding and testing new ways to help people with asthma and other respiratory diseases.

Professor Lucy Yardley is a health psychologist based at the University of Southampton who has carried out numerous successful projects developing web-based support for people to manage their health problems.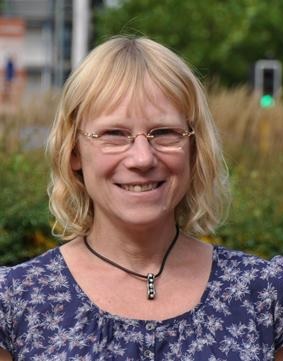 Dr Denise Gibson is a Consultant Physiotherapist and researcher in Respiratory Medicine. She specializes in rehabilitation for dysfunctional breathing and respiratory acupuncture.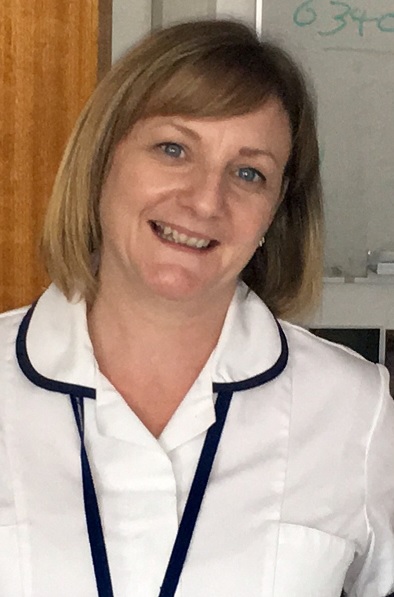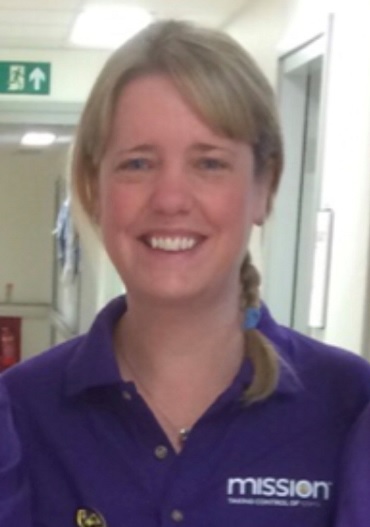 Ruth De Vos is a Specialist Respiratory Physiotherapist based in Portsmouth, specializing in breathing pattern disorders in asthma and COPD.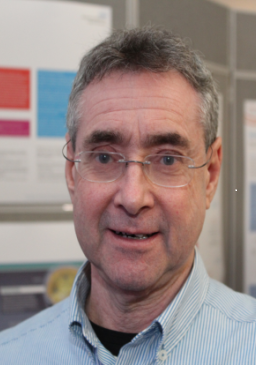 Mark Stafford-Watson is a Patient and Public Involvement Champion at the University of Southampton, and has won several awards for his work with health services in the UK.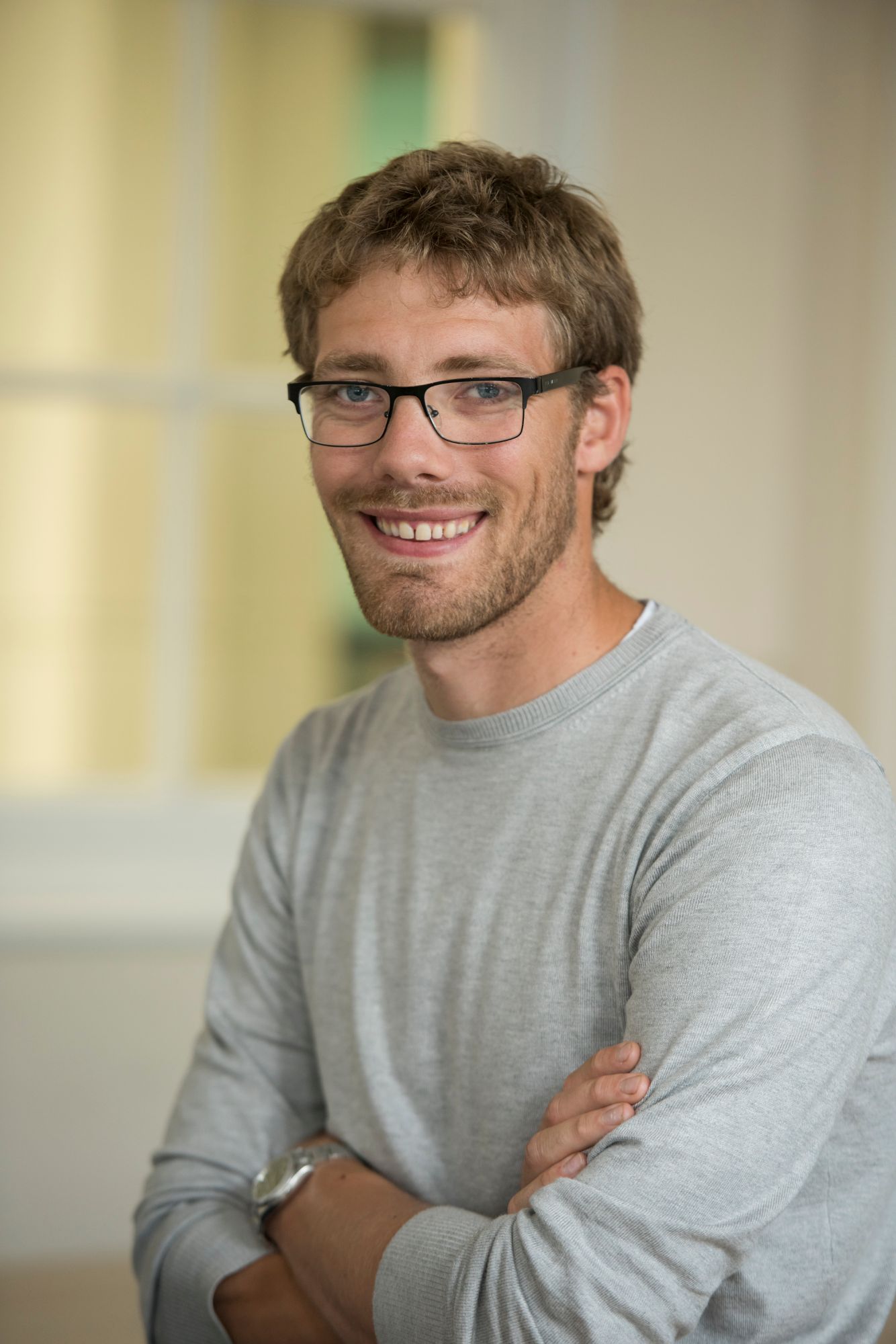 Dr Ben Ainsworth is a psychologist and researcher at the University of Southampton who is interested in providing web-based interventions for people with chronic health-conditions

The team would also like to thank the countless other patients and researchers who helped develop the Breathing Freely program.