What is the Breathing Freely Program?

The Breathing Freely Online program contains seven videos developed by GPs, physiotherapists, psychologists and patients - to help people with asthma to stay healthy and learn helpful breathing patterns. This is known as 'Breathing Retraining'.

The online program also contains advice and information about how Breathing Retraining works, the benefits it can offer and how to overcome common difficulties.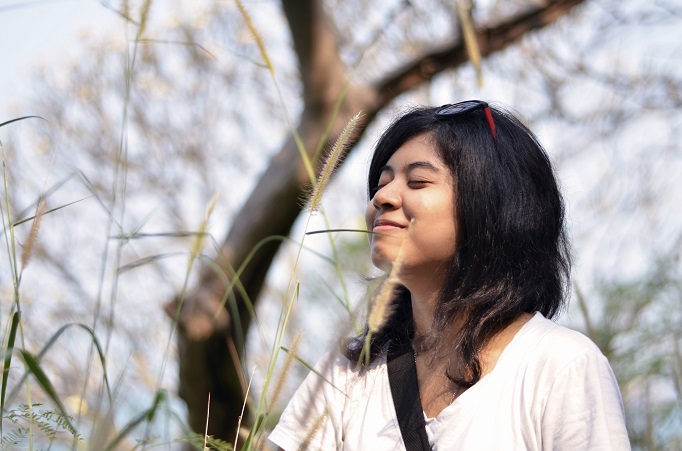 To get the most benefit from the program, the Breathing Freely Team recommend using the full version, which involved signing up via email and unlocking new training videos one at a time. If you're a patient and want to do this, click here to sign up.

However, you can also see all the videos and advice available in Breathing Freely without email support - just choose an option below.